We do listen to our readers and followers and you've been asking us for a while now. So, in partnership with Prospero World Charitable Trust, Africa Fashion Guide will be launching the first of our mini talks on African fashion this November 30th in London UK entitled Fashion Africa Voices.
With a focus on business, entrepreneurship and sustainability within Africa's fashion industry, these new intimate talks will bring together a small niche group of entrepreneurs and SME businesses with an aim to support their business development goals.
The evenings will take place in the heart of London and include
up close and personal one-to-one interviews with influential members from the African fashion industry, business community, retail experts and academia – with a short Q&A
open group discussions with attendees with advise from key influencers
networking with drinks and nibbles
For our launch event this November, join us as we have an up close and personal discussion with Christine Mhando of Chichia London, on her fashion label which she produces in Tanzania and London, and recently in Kenya for her ASOS collaboration and how she made the Beyhive smile when she got her clothes on the back of Beyonce!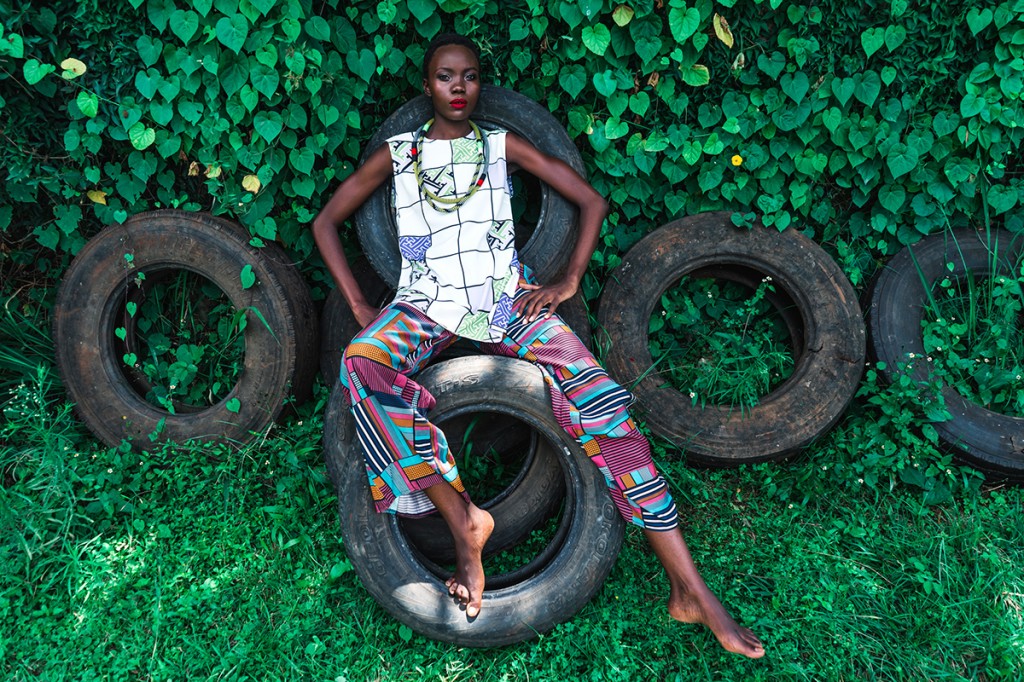 Chichia London and ASOS Africa (now ASOS Made in Kenya) SS2016 Collection
Christine Mhando
We will also have a guest speaker from Artemis bringing informative business tips advice.
These Fashion Africa Voices mini talks are an opportunity for those who wish to delve deeper, ask those pressing questions they wish to be answered, as well as the chance to gain the specific industry business advice they need.
BOOK HERE NOW: https://www.eventbrite.co.uk/e/fashion-africa-voices-tickets-28970723213
Spaces are very limited and so we do advise that you book early to avoid disappointment.